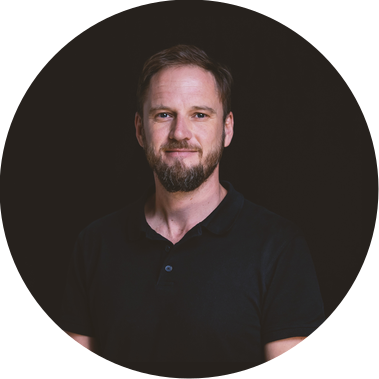 Rich Townsend is a South African photographer working in the corporate public relations and NGO sectors.
Rich's work has been featured in many international publications and his current clients include -
Samsung, KFC, Netflix, BBC, Diageo, Novo Nordisk, and Adcock Ingram.
Rich's images | videos | animations | Illustrations are available through Getty, Alamy, iStock, Shutterstock and others.
Rich has a passion for street photography, dark chocolate and sustainable living.

For more information on Rich's work, or to get in touch regarding commissioning a shoot, or to just say hello, feel free to get in touch.